Delegate Feedback
---
Welcome to the delegate feedback page!
The American Medical Device Summit annually attracts over 200 senior level executives who gather for two days of opinion and strategy exchange. Our summit is reserved exclusively for senior level practitioners.
Throughout the two day summit the delegates, speakers and sponsors share insights, opportunities and challenges with the goal of driving the industry forward. The proactive discussions allow attendees to walk away with clear, actionable insights to help improve quality management, device development, time to market and regulatory compliance.
Find out what some of our past attendees had to say about their experience!
---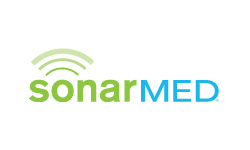 I really enjoyed the summit. The speakers were good, the topics relevant and the event was well orgainized. I would definatly return to a future event hosted by Generis
— Sven Schrieber, Director of Operations, Sonar Med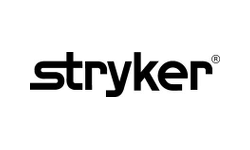 Excellent Event. Good balance overall of industry networking and development opportunties
— Jason kneen, Senior Quality Manager, Stryker Medical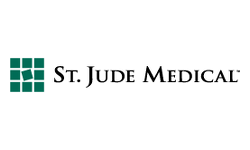 It's great to hear about best practices across the industry. It inspires and challenges me to drive for change
— Caroline Leab, Director R&D, St. Jude Medical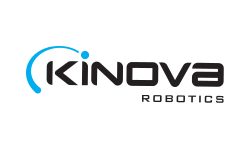 10/10 Well Done! Exceeded my expectations
— Stuart Kozlick, Senior Director, Medical Device Strategy, Innovation & Quality, Kinova Robotics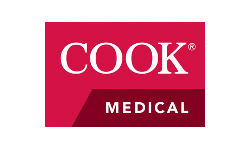 Informative, well-organized. I enjoyed the summit this year and I will defintely attend in the future.
— Dave Weaver, Director Global Supplier Program, Cook Medical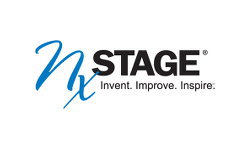 Informative presentations, solid range of topics, excellent networking opportunities.
— Todd Snell, SVP, Quality Assurance, Regulatory and Clinical Affairs, NxStage Medical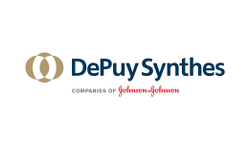 This conference was very well done. Excellent speakers and a great selection of vendors
— Mike Ettensolm, Senior Director Quality & Compliance, DePuy Synthes