About the Summit
---
Setting the standard on how the industry should connect and exchange ideas, the Generis American Medical Device Summit provides insights and strategies to enhance the professional development of executives involved in the design, development and manufacturing of medical devices.
Join the discussion with over 200 of your industry peers as we explore the challenges and opportunities in medical device development, quality management, speed to commercialization, and regulatory harmonization. Hear first-hand case studies presented by our executive speaker faculty with extensive experience driving development and manufacturing excellence. Walk away with strategic insights to streamline processes, optimize development, decrease risk, improve time to market, reduce costs, and remain compliant in an ever evolving environment. This October we encourage you to join us for two days of thought provoking content and exceptional networking.
Key Take Aways
---
Recognize the impact of public policy on the medical device industry in terms of leadership and competitiveness in the world
Leverage digital manufacturing to accelerate time to market while reducing risk
Utilize your post-market surveillance system to feed your risk management and product lifecycles
Identify the opportunities and challenges in various regulatory markets, alongside an analysis on potential modifications to 510k policy
Create a successful partnership with suppliers and contract manufacturers
Reduce up-front investment and market risk through effective and frequent prototyping early in the development cycle
Incorporate performance, safety, business economics, risk management, and regulatory requirements as a basis for device design
Apply 'Design Thinking' as a driver for medical device development
Ensure the design of the medical device can be correctly translated into production specifications
Understand the impact of the IMDRF and increased harmonization in the Medical Device Industry
Lower the cost of product R&D while improving speed to market
Develop and sustain the gains of a quality culture and adopt proven change management techniques
---
Access The Program
The
Generis
Experience
---
Senior Level Executives
100+ Business Meetings On-Site
Thought Provoking Case Studies
Key Implementable Ideas
Well structured program — good balance of sessions and opportunities to network and meet with vendors. Speakers topics were useful and vendors were relevant!Neil Landry – Director, Quality Compliance,

Edwards Lifescience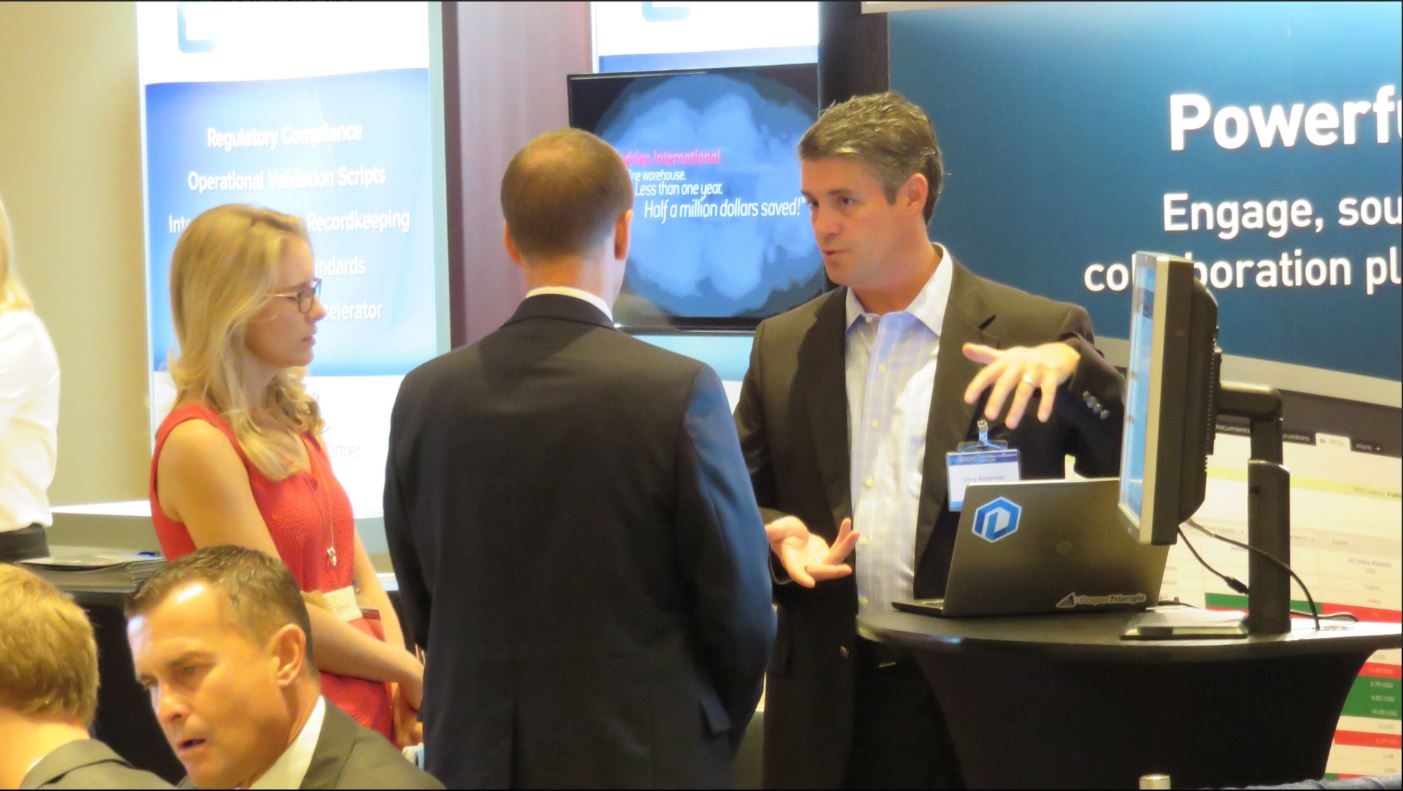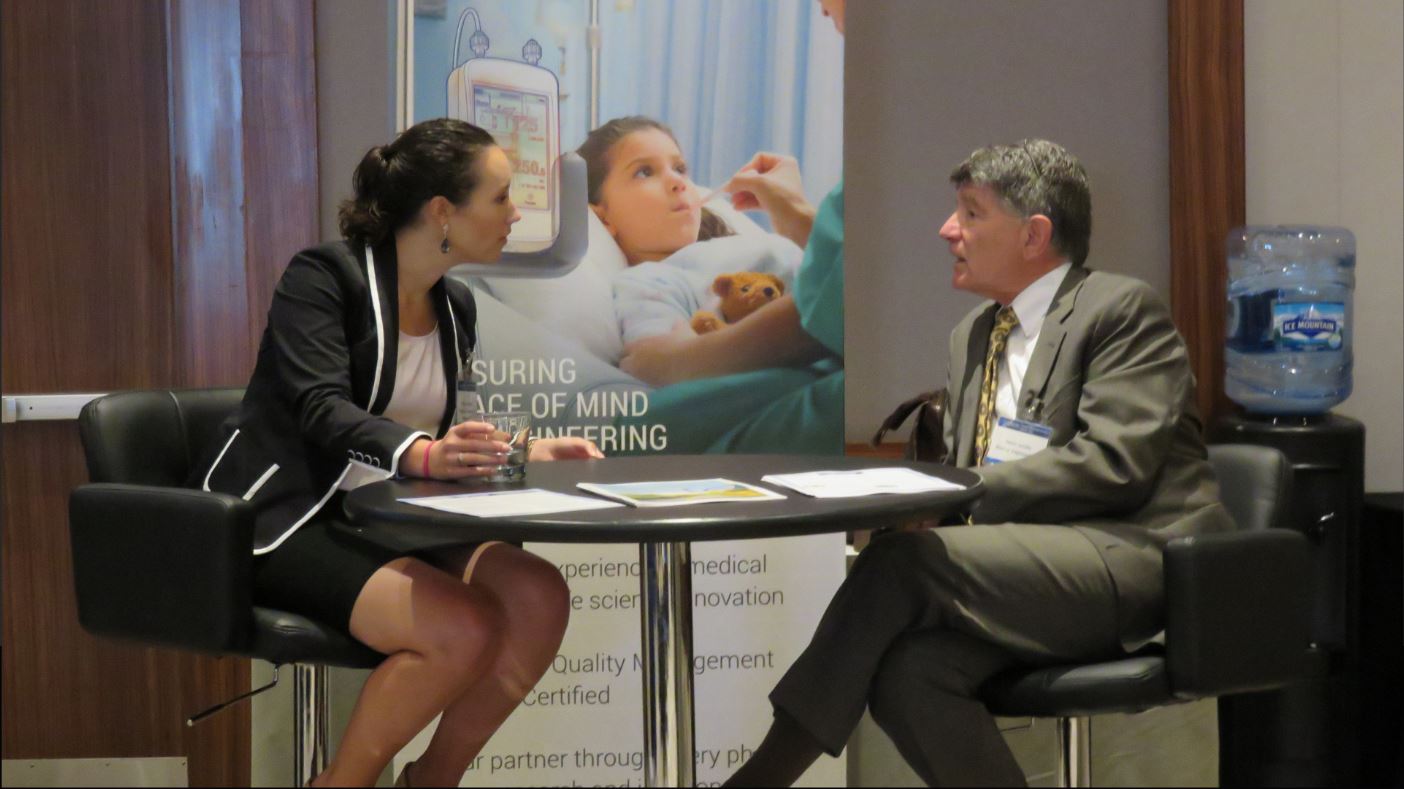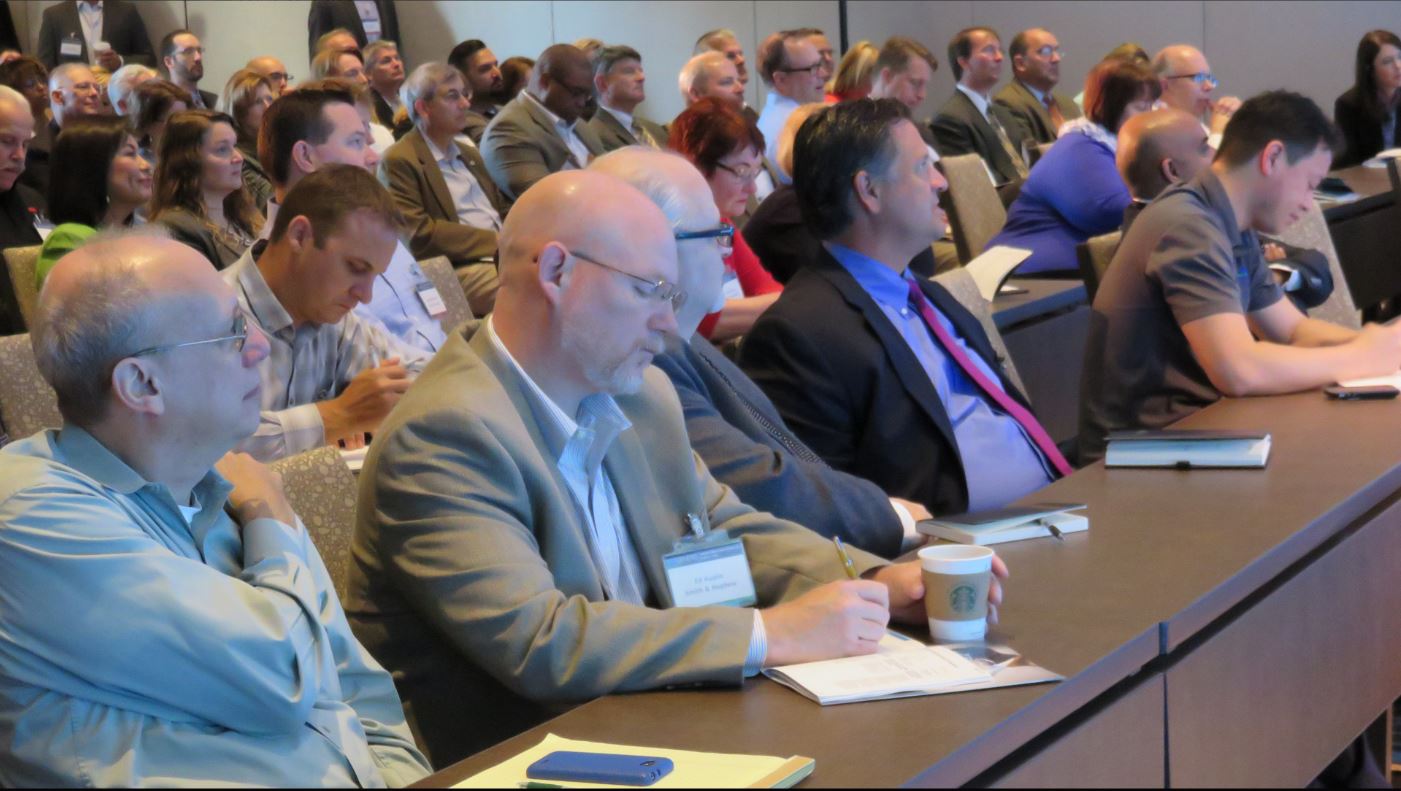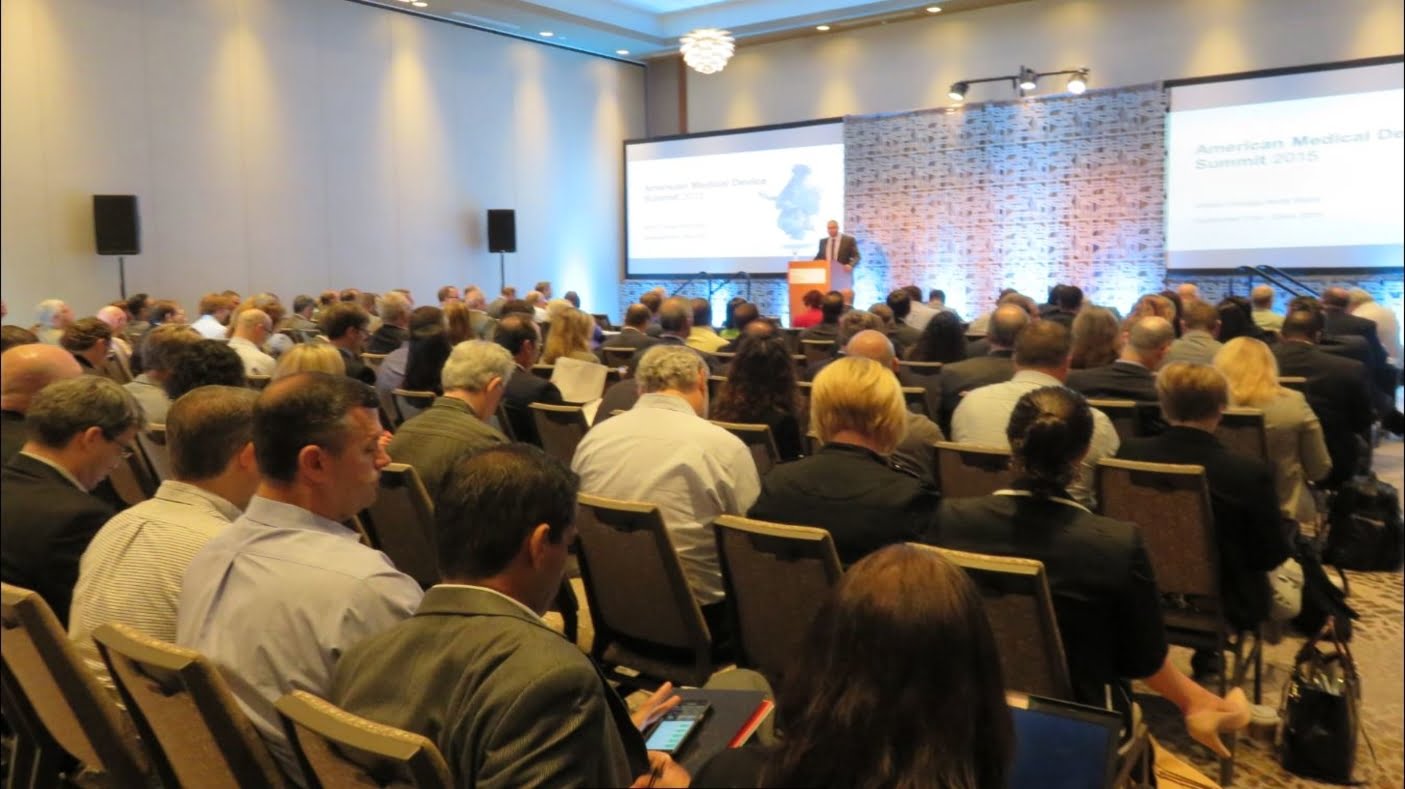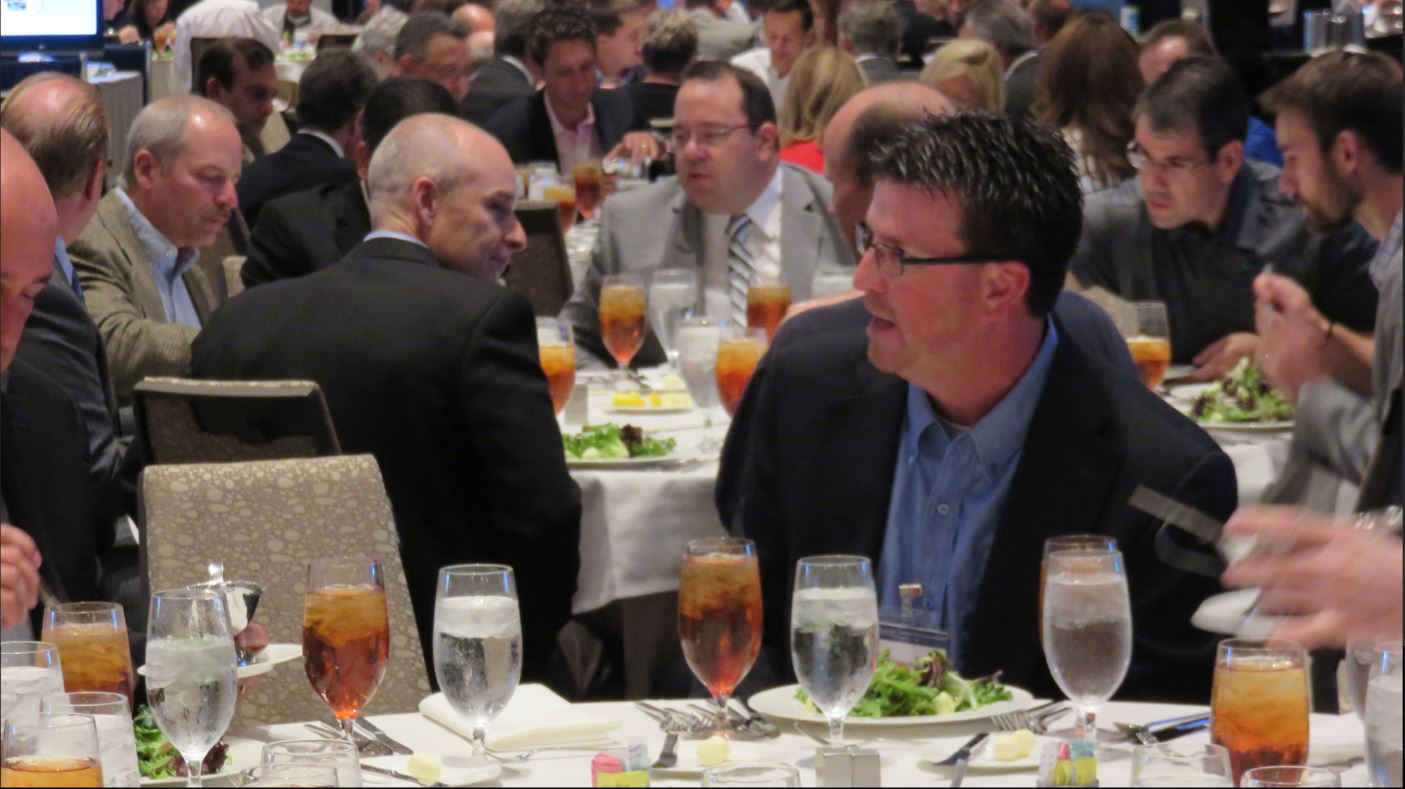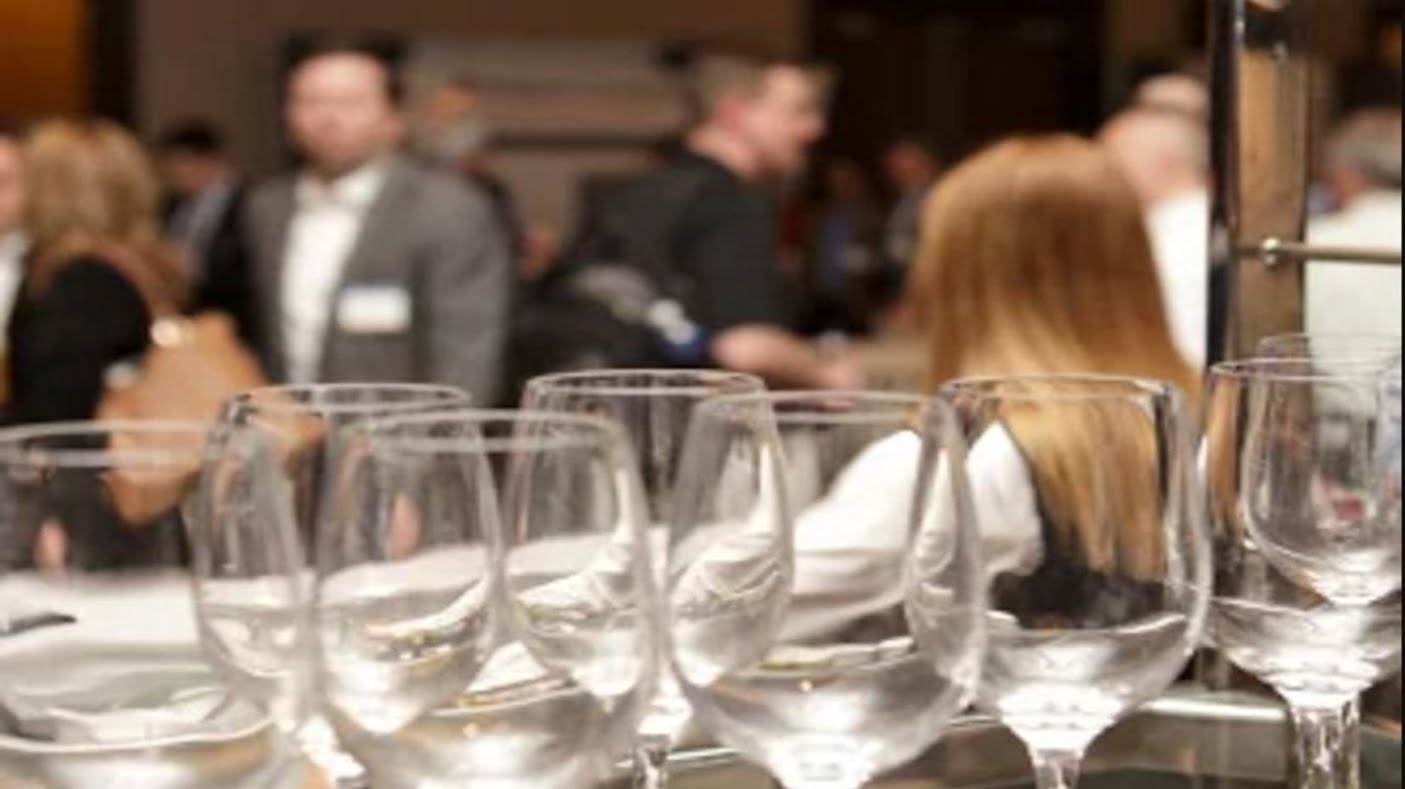 I really enjoyed the summit. The speakers were good, the topics relevant and the event was well orgainized. I would definitely return to a future event hosted by GenerisSven Schrieber – Director of Operations

Sonar Med
Knowledge Center
---
Year after year, the American Medical Device Summit brings together innovative, exciting and timely content delivered by the top minds within the medical device industry. We want to ensure that all the past knowledge shared at the events is readily available and accessible to industry practitioners.
The knowledge center is an information hub that features insights from our past and upcoming summits. Gain access to full videos of past presentations, and a collection of industry insights presented through eBooks, Infographics and Video Interviews.
infographics
---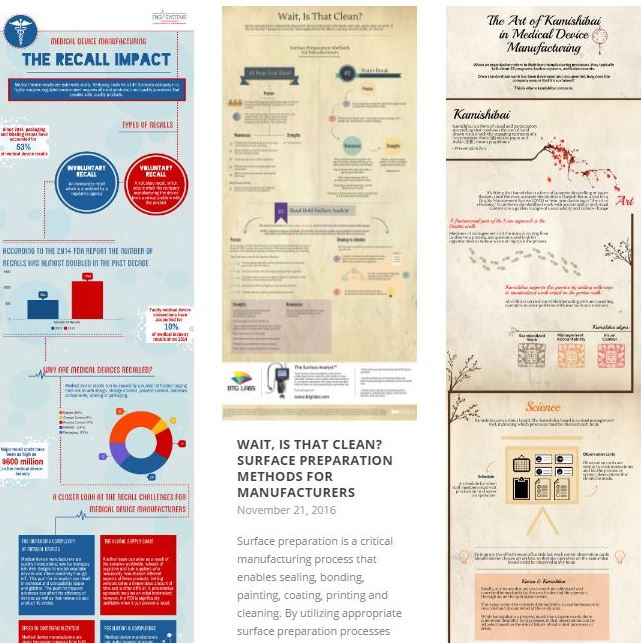 Session videos
---
eBooks
---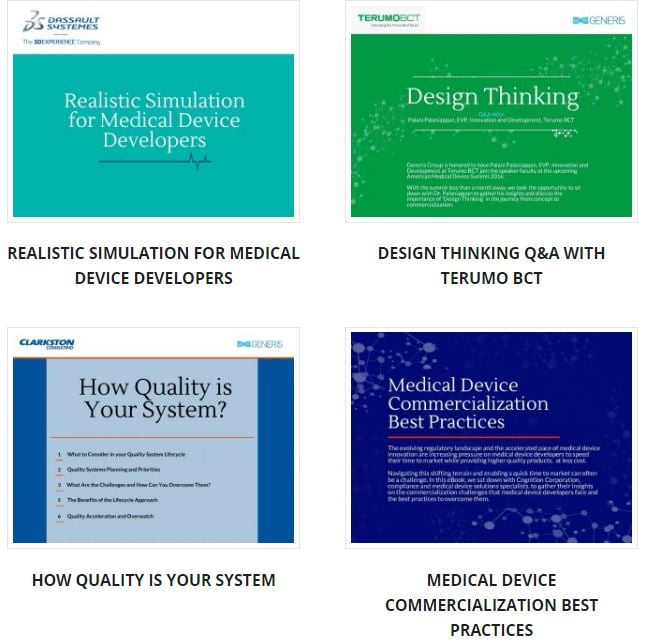 To ensure the exclusivity of our event we have password protected our pages. Please use the button below to request access to our knowledge center. You will be directed to a login page and provided with the option to request access. If you already have a password, please click on the button below and enter the password when prompted.
Access the Knowledge Center
Venue
The Westin Lombard Yorktown Center
70 Yorktown Center, Lombard, IL, 60148
+1 (630) 719-8000
Reserve a Room
---
555 Richmond Street West, Suite 1106
P.O. Box 119
Toronto, ON, Canada, M5V 3B1
---