Download


American Medical Device Summit 2023 Program (1.2 MiB)
September 26, 2023
* JOIN US FOR THE PRE-EVENT HAPPY HOUR on September 25, 2023 FROM 6:00 PM – 7:00 PM
Delegate Registration and Networking Breakfast
Chair's Welcome and Opening Remarks
Design
Session notes coming soon
Product Development
Session notes coming soon
Quality & Regulatory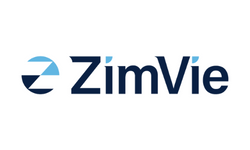 Ann Vu
SVP, Regulatory Affairs, Quality Assurance and Clinical
ZimVie

Innovation
Session notes coming soon
8:10 am – 8:45 am CST
Opening Keynote
Developing High-Performing Leaders Within The Medical Device Industry: Setting The Tone For Company Culture and Community
Introducing well-rounded executives to lead teams, resulting in constructive peer development
How to become a focused, flexible, and personable leader within the medical device industry
Building on leadership efficiency through long-term learning opportunities to further continuous education
Defining leadership as action-driven individuals who strive for impactful change and a future-looking lens

Jennifer Paine
SVP, Global Regulatory Affairs
Johnson & Johnson

Regulatory Affairs as a Driver of Business Growth
Communicating the value of RA, including the role we play in strategically shaping the external environment
Identifying and developing new RA skills and competencies that address current and future business needs
Elevating RA as an innovator by embracing digital technologies to transform data into insights that drive business growth
Driving Your Medical Technology Innovation Through Collaboration To Keep Up With Rapid Change
The medical device industry changes at such a rapid pace, how are we keeping up?
Strategies to stay ahead of the curve while improving quality of care
Increasing reliance on synchronization across patients, providers, and manufacturers to learn and adopt new procedures and technology
Discussing how outreach and collaboration to all corners of the healthcare industry can lead to greater strides in the ecosystem
Refreshments, Networking, and Pre-Arranged 1-2-1 Meetings
Design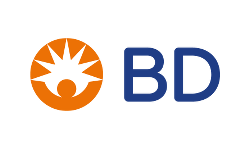 Teshtar Elavia
Worldwide VP, Research and Development, BD Surgery
Becton Dickinson

INNOVATIVE MODELS FOR PRODUCT DESIGN AND DEVELOPMENT
What are the key drivers that influence which projects to invest in early-on, and how do you work to de-risk certain activities?
Emphasizing speed-to-manufacturability in the surgery division: How to be efficient with the budget yet drive device development, manufacturing and innovation forward
Case study: New product design and development insight under Becton Dickinson's surgical portfolio
Product Development
Implementing Artificial Intelligence Within Product Development: The Future Of Medical Devices
Reviewing AI implementations over the last decade: What have we learned about product development and speed to manufacturability?
Utilizing AI to deliver treatments to patients while regulating consistent monitoring and distribution
How can AI be used as a tool to advance medical imaging, increasing clarity and accuracy?
Steps to increase the volume of data interpretation to achieve high-caliber results
Quality & Regulatory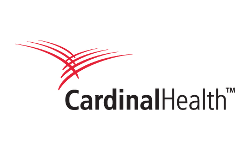 Deep Pal
Global VP, Regulatory Affairs
Cardinal Health

Leveraging Growth and Development Across the Quality and Regulatory Portfolio
Reviewing the state of global regulatory convergence efforts and initiatives and how this relates to Cardinal Health's quality culture and QMS
What steps are needed to effectively digitize the quality and regulatory landscape?
How to work with internal stakeholders in a way that makes them see the value that digital QA/RA initiatives bring to the organization
Career progression: Identifying entry points to a career in QA/RA and establishing how to grow your career to the next level
Innovation
Improving Patient Recovery through Minimally Invasive Devices
Tackling challenges of invasive surgery, such as infection risks and slower recover risks through improved minimally invasive devices
Integrating miniaturized sensors in the tips of devices similar to haptic vibrations that can provide feedback to operating physicians
Reducing patient trauma, discomfort, infections, recovery time, and costs
Case study: How we're using minimally invasive devices to provide targeted patient-centric therapy
Workshops
Design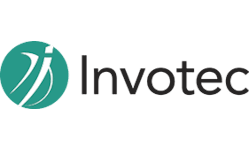 Devising Better Outcomes for Complex Industries and Overcoming Production Challenges
Applying cross-industry experience to specialized medical device projects
Breaking down the complexity of building precision parts into repeatable, consistent processes
Keeping up with the latest techniques for inspection and error-proofing assembly
Product Development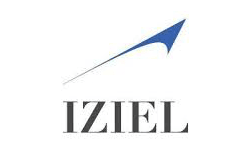 Speaker TBA

IZiel Healthcare

Exploring comprehensive evaluation and monitoring systems to ensure effective and timely deliveries within your organization
How can you improve process engineering and product development, thereby increasing compliance to regulation and improving production yield
Develop the complete Design History File (DHF) including requirements management, risk management, process validations and software validations
Understand gaps within the design and development process in a methodical and comprehensive manner
Quality & Regulatory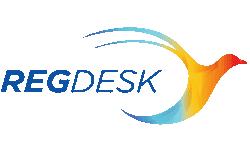 INTRODUCING A MEDICAL DEVICE REGULATORY INTELLIGENCE PLATFORM WITHIN OPERATIONS
How to get instant access to the most up-to-date regulatory requirements
Monitor the entire lifecycle of your product development
Receive compliance alerts when regulatory changes occur
Improve document management by having all essential paperwork accessible on one platform
Innovation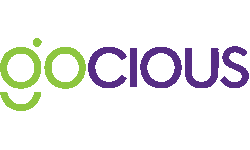 Aligning your product strategy through business objectives and customer needs
Manage product data in a single location, making it easy for access, to make updates, see the impact of changes, and communicate everything broadly across the company
Visualize your whole product portfolio and strategic plan, while tracking updates and progress
Connect to your existing systems or import data from legacy spreadsheets
Lunch & Learn Roundtable Discussions and Open Seating Lunch
Benefit from additional learning by joining a moderated roundtable discussion on pressing issues in the industry. Registration is required, and attendance for moderated roundtables on Day 1 is limited to attendees and speakers.
Choose from: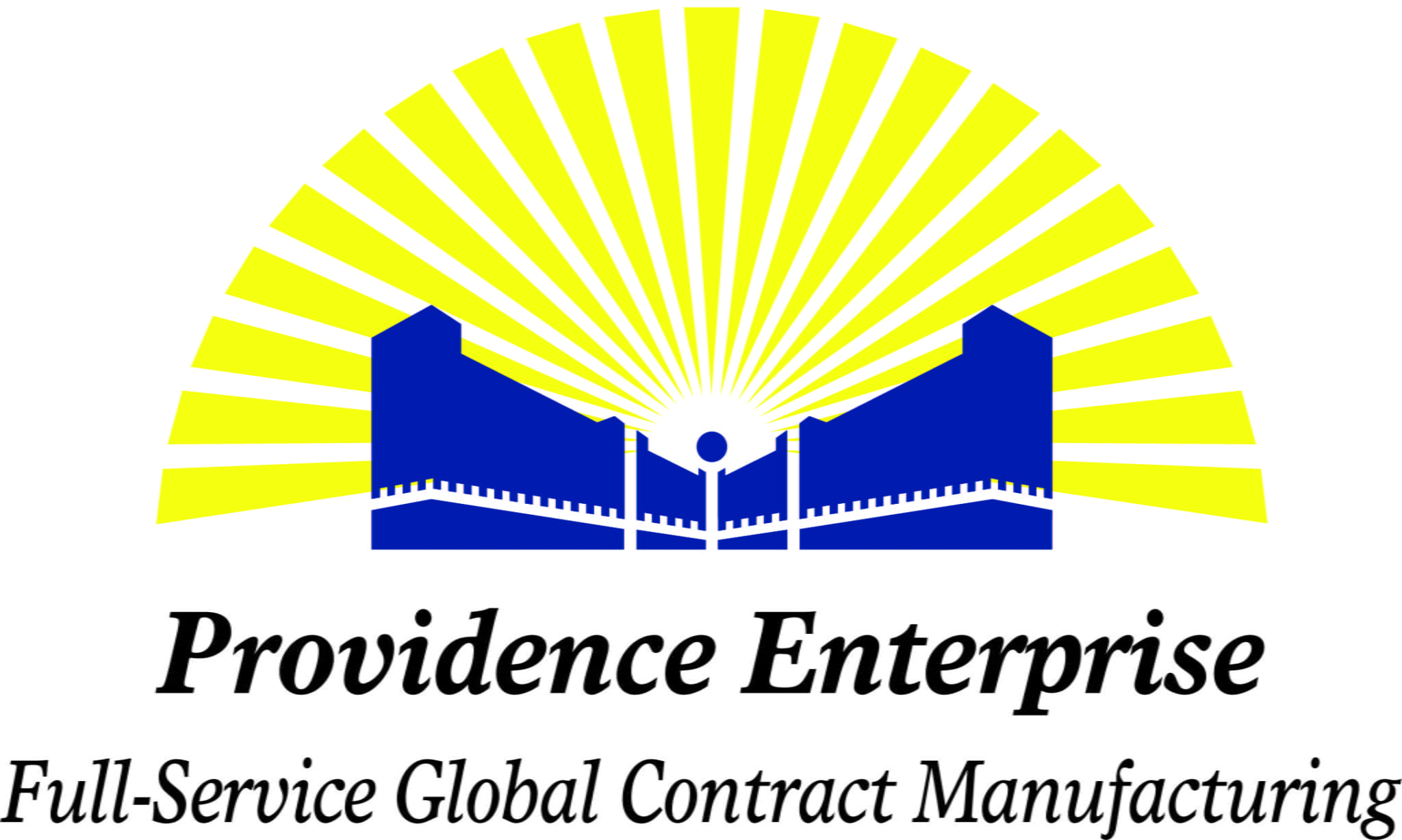 Speaker TBA

Providence Enterprise

Successfully Manufacturing for Class I and II Medical Devices: Experience The Tightest Tolerances, Quality thresholds, and Timelines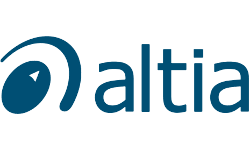 Delivering modernized integration and production possibilities to achieve GUI project goals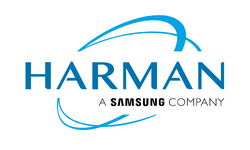 Speaker TBA

Harman Connected Systems

Understanding ever-changing needs: Producing technology that is dynamic and effective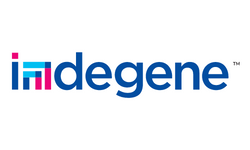 Make the most of your data to enhance your competitiveness and elevate customer experience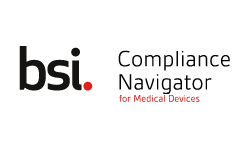 SPEAKER TBA

BSI Compliance Navigator

Avoiding Risk, Staying Competitive, and Maximizing Profitability Through Faster, Accelerated Workflows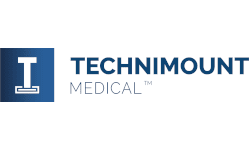 SPEAKER TBA

Technimount Medical

Increasing Safety and Efficiency for Healthcare Providers to Improve Patient Care
Sessions
Design
The Complexities of Product Development and Design Requirements: Overcoming Setbacks and Paving The Way to Success
How to efficiently understand specific design requirements and functionalities to avoid future complications
Emphasizing the importance of medical device regulations and their impact on being market-ready
How to compete with other industry experts while meeting the demand for rapid product development
Exploring the benefits of expanding your resources when it comes to material selection for medical device products
Product Development
Enhancing The Product Development Lifecycle: Medical Device Design and Development Processes Unwrapped
Ensuring FDA standard stages are followed while developing new products in the medical device industry
Guaranteeing a successful preclinical research prototype in the initial stages to warrant product efficiency
Emphasizing the importance of monitoring device performance after a device has been approved through manufacturer inspections, reporting problems, and active surveillance
Quality & Regulatory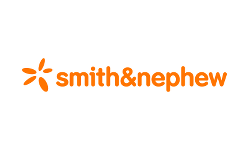 Mizanu Kebede
Chief Quality and Regulatory Officer
Smith&Nephew

Highlighting Medical Device Regulatory Auditing Guidelines: Actionable Strategies to Form Resilience Within The Industry
Defining processes including preparation, execution, and adequate reporting of auditing practices by understanding the critical impact each step provides
Utilizing programs such as the Quality System Regulation, Compliance Program, and Medical Device Single Audit Plans, as structured parameters for regulatory principles
Case study: How can we honor regulatory practices to uphold the integrity of the industry and avoid compromising innovative product creation?
Innovation
Nick West
Chief Medical Officer and DVP, Global Medical Affairs, Abbott Vascular
Abbott

Beyond Intervention: Best Practices for Adoption of Technology to Improve Patient Care
What are the main barriers to the uptake of innovative technology for medical device executives and patients alike?
Understanding what 'personalised' healthcare should look like from a patient's perspective and how medical device executives can address these needs
How technology can help to remove the barriers to optimal tailored care
How to lead cutting-edge tools and technologies for a large, small and mid-sized portfolio
Workshops
Design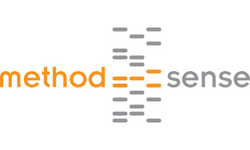 Bringing Your Medical Device to Market While Focusing on Safety, Reliability, and Compliance
Strategies to expedite FDA and international regulatory submissions
Anticipating and addressing the critical requirements that lead to success
Discussing ways to minimize risk, stay agile, and speed up time to market
Product Development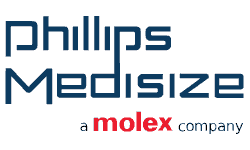 SPEAKER TBA

Phillips-Medisize

Enabling Your Next Generation Medical Technology Through Connectivity and Precision Molding
Analyzing how performance and reliability are critical for innovation
Utilizing design expertise and technical capabilities to keep up with the evolving needs of the industry
How high speed interconnects can support your real-time data and image integration and processing requirements
Quality & Regulatory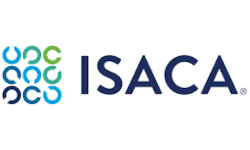 Strategies in Improving Product Quality While Adhering to Regulatory Requirements
Enabling device makers to measure their capability to produce high-quality devices
Accelerating improvements to device quality and manufacturing
How we're improving product quality, availability & cost with an accelerated time to market
Case study: Discussing how the Medical Device Discovery Appraisal Program (MDDAP) is helping promote efficiency, increase cost savings, and improve overall business performance
Innovation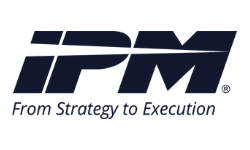 Transforming Strategies into Sustainable Results Through Exceptional Leadership
Using new project prioritization processes and effective change management to make strategic decisions with predictability, visibility, and accountability
Harmonizing regulatory and quality systems to improve existing processes
Responding to urgent corporate needs or organizational change
Plenary
Curbing the Growing Waste Issue Through Sustainability Initiatives
Analyzing sustainability mandates and goals at our company
Discussing how the increased use of medical devices and accessory can contribute to growing waste issues
Designing materials and devices with sustainability in mind from the ground up
Reusing and repurposing electronics for medical purposes
Happy Hour, Networking and Pre-Arranged 1-2-1 Meetings
Panel Discussion
Learning From The Past While Planning For The Future of the Medical Device Industry
Analyzing how the industry has changed in the last 5 years and some of the past biggest challenges
Why will investment in cybersecurity be instrumental in the future of medtech?
What will be the biggest disruptors in the industry in the next few years?
Why is collaboration in the space essential for the growth of the industry?
What are your personal goals for the industry moving forward?
Design
Session notes coming soon
Product Development
Session notes coming soon
Quality & Regulatory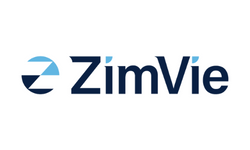 Ann Vu
SVP, Regulatory Affairs, Quality Assurance and Clinical
ZimVie

Innovation
Session notes coming soon
Networking drinks reception