Download


American-Medical-Device-Summit-2022-Program.pdf (1.4 MiB)
October 18, 2022
* JOIN US FOR THE PRE-EVENT HAPPY HOUR on October 17, 2022 FROM 6:00 PM – 7:00 PM
Delegate Registration and Networking Breakfast
Chair's Welcome and Opening Remarks
Design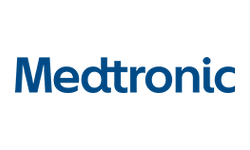 Nina Goodheart
SVP and President, Structural Heart and Aortic
Medtronic

Product Development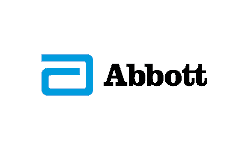 Nicole Young
Director, R&D Program Management, Core Diagnostics, IACC
Abbott

Quality & Regulatory

Jody Powell
VP, Regulatory Affairs, Quality Assurance & Clinical
Stryker

Innovation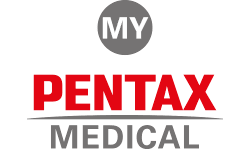 Alind Sahay
VP, Research & Development
Pentax Medical

8:10 am – 8:45 am CST
Opening Keynote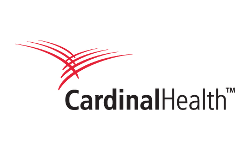 Steve C de Baca
EVP, Quality and Regulatory Affairs Enterprise
Cardinal Health

Defining Your Competitive Edge Through Collaboration and Integration
Uncovering the latest technologies that improve speed-to-manufacturability while exceeding clinical and regulatory standards in the medical or invitro diagnostic (IVD) device industry
Using urgency and agility to fuel device development and authorization
A deep dive into Cardinal Health's transformative journey
Case study: Looking back on the role that the coronavirus pandemic played in reshaping industry operations: rise in telehealth, managing third party relationships, and addressing regulatory changes and challenges
View More
available: Slides | Video
Jolanta Zadlo
Director, Program Management Business Model Transformation
GE Healthcare

CREATING A DEVICE-ENABLED DIGITAL ECOSYSTEM FOR BREAKTHROUGH PATIENT OUTCOMES
Discussing the key drivers for digital transformation
Driving "Product + Service + Edison artificial intelligence platform" based business model transformation and go-to-market strategy across GE Healthcare
Examining the roadmap to your device-enabled digital ecosystem
Leveraging devices to create unique data and identify unique opportunities to drive patient outcomes
Effectively tackling pressing challenges and counterbalancing the bottom line to scale your digital operations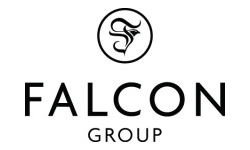 Kamel Alzarka
Chairman and Founder
Falcon Group

Building Medical Device Supply Chain Resilience
Industry update
Achieving effective collaboration: third party inventory ownership and Asset-as-a-Service solutions
Leveraging existing commercial terms with suppliers while improving balance sheet efficiency
Lessons learned from COVID-19 pandemic supply chain disruptions
Innovative methods for mitigating future challenges
Identifying vulnerabilities along the supply chain lifecycle
View More
available: Slides | Video
Refreshments, Networking, and Pre-Arranged 1-2-1 Meetings
Lunch & Learn Roundtable Discussions and Open Seating Lunch
Benefit from additional learning by joining a moderated roundtable discussion on pressing issues in the industry. Registration is required, and attendance for moderated roundtables on Day 1 is limited to attendees and speakers.
Choose from: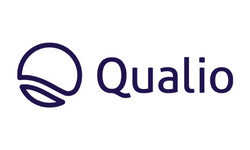 Kelly Stanton
Director, Quality
Qualio

Cloud-Based Quality Management: A Deep Dive Into Actual Implementation, Project and Change Management, and Deliverables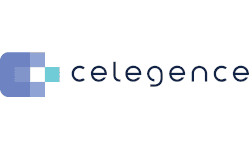 Joseph-Richardson Larbi
Medical Device Regulatory Consultant
Celegence

Process and technology efficiency in post-market surveillance documentation for EU MDR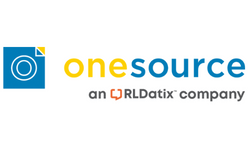 Jennifer Sippel
VP, Strategic Relationships
oneSOURCE, an RLDatix Company

oneSOURCE Document Site, Safer Together Manufacturer's Program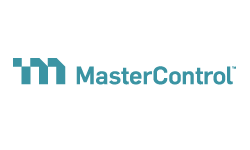 Nathaniel Henriod
Product Manager
MasterControl

Where can I invest in technology and innovation to have a significant impact on my business?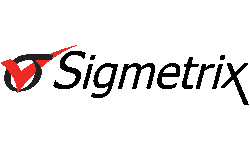 Ed Walsh
VP, Global Sales
Sigmetrix

Effective Collaboration Across Multiple Functional Groups Throughout a MedDev Product's Lifecycle - Is It a Reality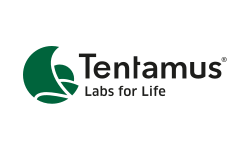 Corbett French
Laboratory Director
Nova Biologicals, a Tentamus company

Considerations for selecting a third-party quality lab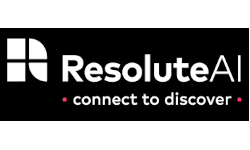 John Fox
Manager, Sales and Client Success
ResoluteAI

The Hitchhiker's Guide to the Dataverse: A shortcut to better product design and decision making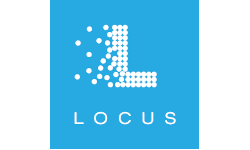 John Wells
Account Director, Industrial and Healthcare
Locus Robotics

The Right Robot for the Right Job: Selection Criteria for Autonomous Mobile Robots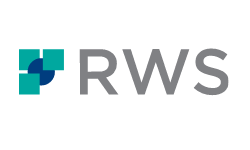 Elizabeth McCullough
Senior Director, Linguistic Validation Operations
RWS

Putting the patient first: The Impact of recent FDA recommendations on medical device development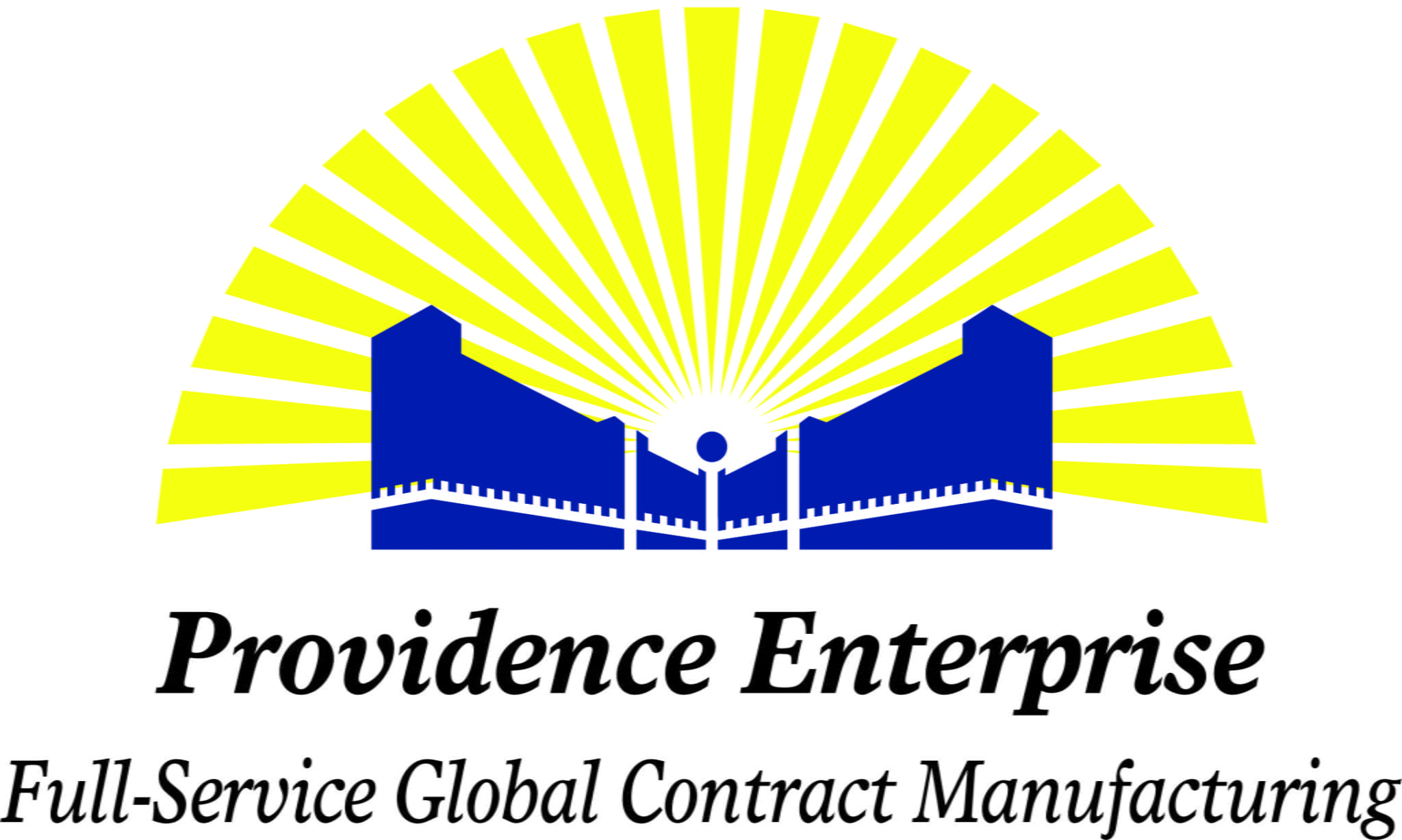 Brett Freeman
President
Providence Enterprise USA, Inc.

Medical Device Manufacturing in the East and West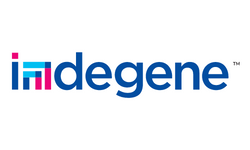 Sabitha Aboo
Director, Regulatory Services
Indegene

Connecting the dots across Clinical Evaluation, Post Market Surveillance & Risk Management for EU MDR Compliance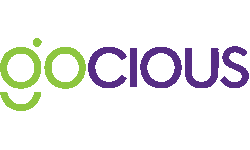 Maziar Adl
Co-founder and CTO
Gocious

Setting value-based outcomes from within your product strategy
Sessions
Design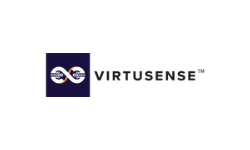 Deepak Gaddipati
Founder and CTO
VirtuSense Technologies

Accelerating Access to Healthcare Using Artificial Intelligence
How VirtuSense's AI-powered fall prevention solutions cater to each patient's needs
Using AI to predict which patients are at an increased risk for health complications or negative outcomes
Paying for medical AI: reimbursement and funding opportunities
Key considerations: pacing your organization with new device technologies along key workflows and data sources
View More
available: Slides | Video
Product Development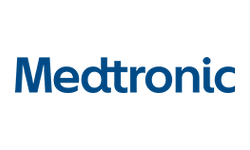 Maneesh Shrivastav, Ph.D.
Senior Director, Strategic Innovation, Technical Fellow
Medtronic

Developing a Vision and Strategy for Product Innovation
Focusing on the art and science of global medical device market development
Formulating and implementing long-term strategies with respect to new and emerging technologies that advance organizational goals
Commercialization schemes: How do they differ between startups and well-established organizations?
Overseeing multiple international product launches
View More
available: Slides | Video
Innovation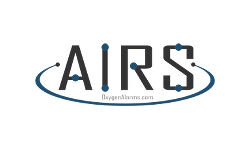 Valerie Obenchain
Founder and CEO
Advanced Interactive Response Systems (AIRS)

SMALL MEDTECH, BIG IDEAS: EARLY STAGE INNOVATION PLANS FOR SMALL COMPANIES
How can you be proactive and have an entrepreneurial mindset as a team-oriented leader?
Sharing leadership characteristics that define business success besides resilience (setting by example, compassionate leadership)
Key considerations for protecting your intellectual property
Finding your niche in a competitive medical device market
Case study: Zeroing in on unmet needs in oxygen therapy
View More
available: Slides | Video
Happy Hour, Networking and Pre-Arranged 1-2-1 Meetings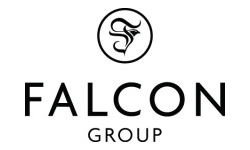 Innovation Spotlight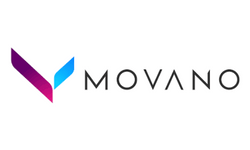 John Mastrototaro, Ph.D.
CEO
Movano

Wearables: Powering the Future of Healthcare Innovation
Overviewing the intersection of medical devices and consumer devices
Redefining personal health to fit seamlessly into existing daily routines
Ensuring design, prototyping and process transparency
Leading global product management and design operations
Navigating the future of health tech wearable devices (chip innovation, AI, connected devices, and more)
View More
available: Slides | Video

Jijo James, M.D.
Chief Medical Officer, MedTech & External Innovation
Johnson & Johnson

Design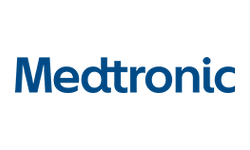 Nina Goodheart
SVP and President, Structural Heart and Aortic
Medtronic

Product Development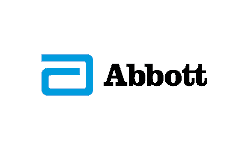 Nicole Young
Director, R&D Program Management, Core Diagnostics, IACC
Abbott

Quality & Regulatory

Jody Powell
VP, Regulatory Affairs, Quality Assurance & Clinical
Stryker

Innovation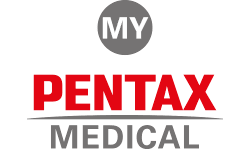 Alind Sahay
VP, Research & Development
Pentax Medical

Networking drinks reception